You may have looked into trading stock before, and while the market and trading can seem intimidating at first, you will soon find your feet. As a new investor, it is always best to do lots of research and decide certain things before you begin:
How much will you invest? You should only trade with an amount you are comfortable losing. The stock market can go down as well as up, so you should only invest what you can afford.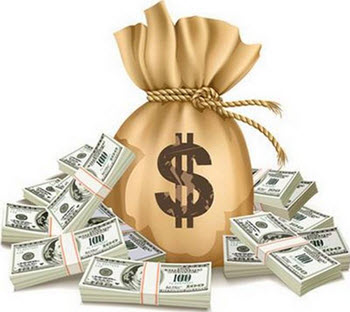 How long do you want to invest for? An individual stock trade may come off quickly, with a profit happening in just a few hours. Alternatively, it could take months or longer to make money. There are different companies to choose from that can offer quick or long-term returns, so you should choose what you are looking for before you start.
Trading Stock with a Broker
The most common way to invest in the stock market is through a broker. It is not usual practice for a company to trade its shares directly with individuals.
Trading stock with a broker via the stock market is known as a secondary market action. This is because you are not usually trading directly with the company in which you are buying stock. The stock market is a place where shareholders trade their stock. When you buy stock, you are normally buying it from another shareholder.
The stock market trades consist of a bid and an offer. The bid is the price at which you wish to buy your chosen stock; the offer is the price at which the shareholder wants to sell them. If your bid matches the offer price from the shareholder, the broker will make the trade, and you will own the stock.
You can then decide whether you wish to keep the stock as a long-term investment, or you can trade the stock by asking for offers at a higher price than you bought it for.
Best Stockbroker Accounts
There are a large number of companies offering broker services. A few examples include eTrade, etoro and Scottrade.. These allow you to buy and sell stock on the markets of countries all around the world.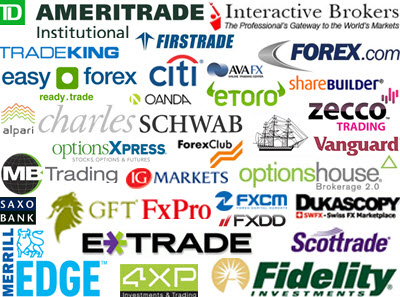 The stockbroker account will usually have fees applied to trading. These can be based on the amount of each trade, or a fixed fee per transaction.
Full service broker accounts will give you tutorials, guides and access to expert tips for trading stock. Some companies will offer an account manager, usually based on bigger investments, and they will be able to contact you with recommended trades as they come up.
A basic stock account will allow you to pick and choose your own stock trades, using your own research. These will usually have a charge or commission per trade, and may also have a monthly charge. You should look at the fee structure of an account, and what services are included as part of the package, before signing up for a stock account.
There are many ways to research the stock market, and many markets to choose from. There is always something new going on, with new companies offering exciting investment opportunities.